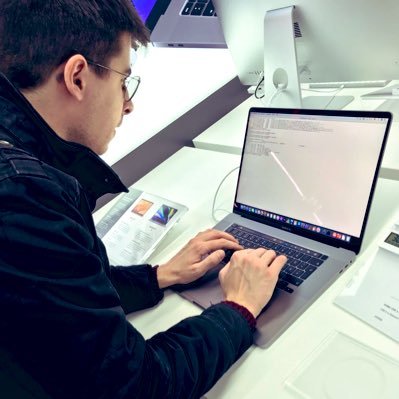 Dave
Hello, thanks for visiting my website! I'm an IT Security PhD student at SEEMOO, TU Darmstadt.
I'm mostly focusing on low-level security; my research includes reversing the macOS Bluetooth stack as part of my Bachelor Thesis, fuzzing iOS and macOS kernel <> userspace interface, as well as fault injection on IoT devices during my Master's thesis.
In my free time, I like to work with / build 3D printers, mechanical keyboards, play around with retro hardware / software / cameras and reading old sci-fi.